This Web Page is Certified AMBUSH MARKETING FREE by AmbushMarketing.com
We need to address our minds to the
creation of products and services...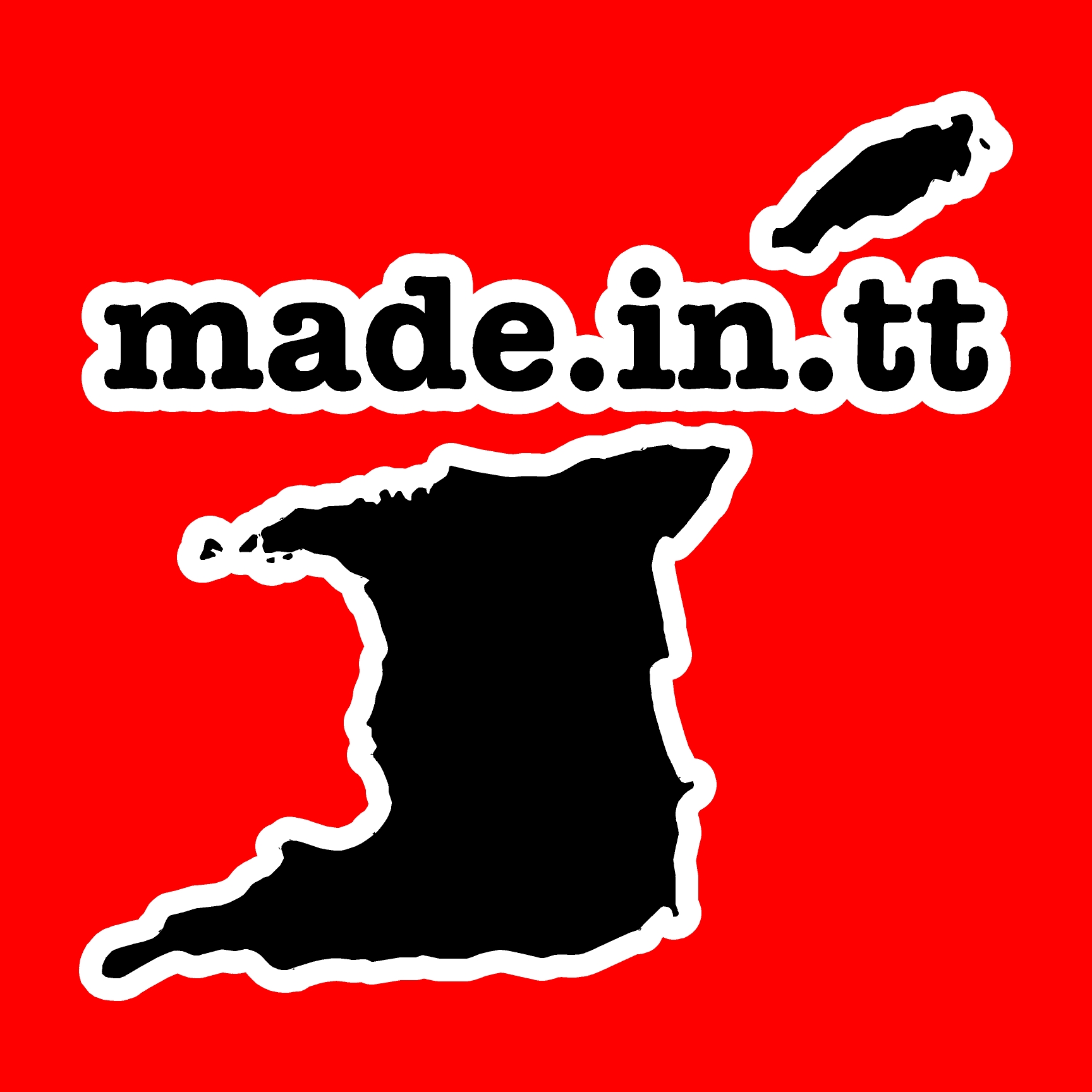 Coming soon to http://made.in.tt

A marketing platform that will showcase products and
services made and provided in Trinidad and Tobago. For information on this website and the services
to be offered by MADE.IN.TT, please contact: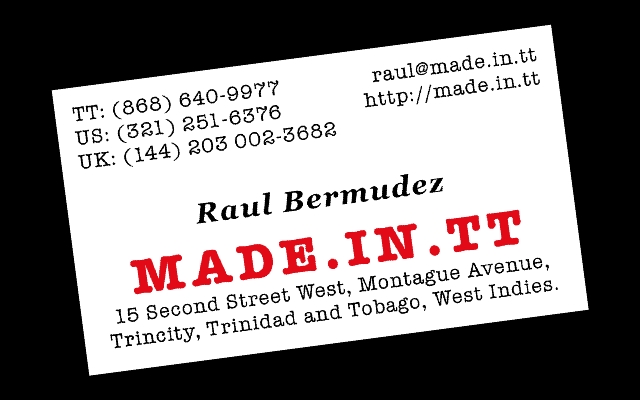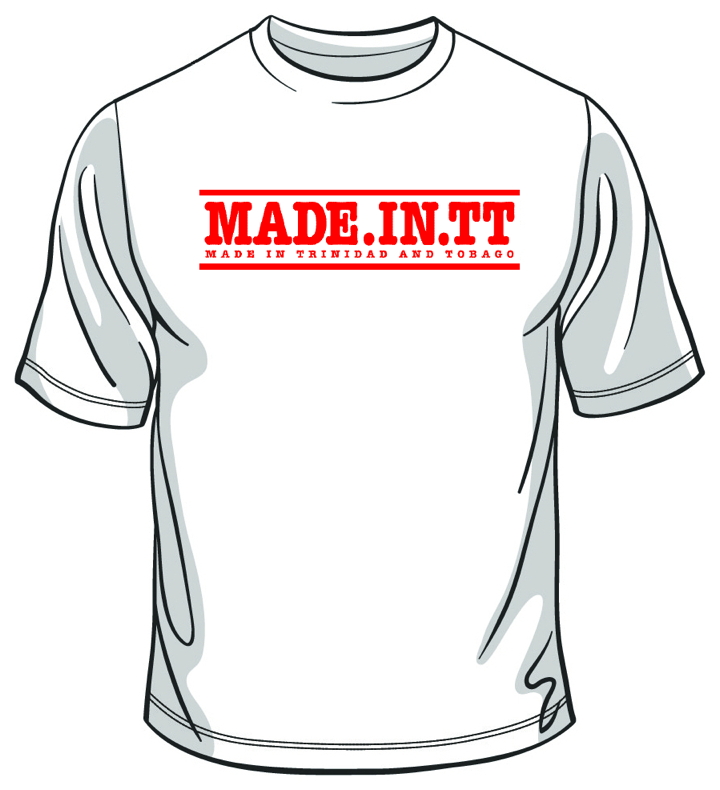 This site is under construction. We welcome your comments
via e-mail and invite you to visit us again, sometime soon.

Have a nice stay!